Main


Company "Futurus Food" was founded in 1997. The main direction of the company's activity was a manufacture, packaging, import and export of groats.

By August, 1998 the company has considerably grown and besides own groat production has started to distribute a foodstuff.
Our main direction of activity: 
Trade marks distribution of other manufacturers from Estonia, Lithuania, Russia, Poland, Chechia, Hungary, Italy, Greece, China, Ukraine, Moldova, Bulgaria, Croatia, Romania, USA.
 At the moment in Futurus Food portfolio there are about 1400 names of a foodstuff of the following brands: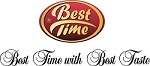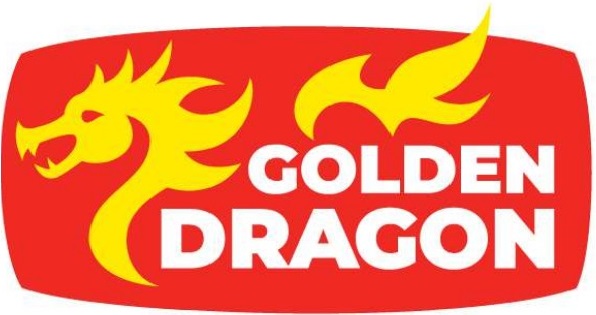 The main directions of sales and distribution of the Futurus Food company is:
State institutions
We are supplying with a foodstuff about 350 official bodies: it is army, hospitals, schools, kindergartens, children's homes, social houses, boarding houses.
Retail
We are working with all trading networks of Latvia: 









As with more than
2000
shops.
HoReСa
Providing with a foodstuff public caterings, hotels, café and restaurants.
Exports
Export of a foodstuff to Estonia, Lithuania, Russia, Finland, Sweden, Poland, Germany, England, Ireland, Greece, Israel, USA  Noeway, Spain, France and Bulgaria.
Supplying
Supplying by raw group of the enterprises of the food-processing industry, such as: bakeries, dairy industrial complexes, meat industrial complexes, factories of fish products processing.
There are 120 persons working in our company. Professional level and the competence of workers are the foundation of the company's image, as well as its development and recognition in the market.  
The firm manages to achieve positive results because of the professional team, of the developed strategy, a modern warehouse complex and own logistics.  
Marketing
Thanks to the company Futurus Food, many well-known brands have become available to Latvian consumers in the Latvian market.
On the shelves of shops appeared products of such brands as: Zelta Saule, Vecais beķeris, Jutrzenka, Sadochok, Sandora, Varavīksne, Goplana, Italissima, Grekelita, Felicita, Lienīte, Balsnack, Candy Planet, Choco pack, Nasha Kasha, un citi.
At the moment Futurus Food portfolio has about 1400 food products and this number is continuously growing.
On the correctness of the company strategy shows growth in traffic, and hence consumer demand for the products output by Futurus Food on the Latvian market.
In formulating development strategy, the most attention the Futurus Food company pays to market research, analyzing the demand and needs of the Latvian buyer, identifying the products that consumers need at the moment.
Close cooperation with manufacturers allows us to find the perfect option of price and quality to best meet the needs of the buyer.