Logistics

One of the important factors of successful activity the company is it's well-established system of storing and transporting goods. 
In 2006, the company Futurus Food delivered in operation a new logistics center warehouse, with an area of 6500 m ², at Venibas gatve 26a. The warehouse is equipped with modern appliances, which increased the productivity of staff and ensure quality and customer service.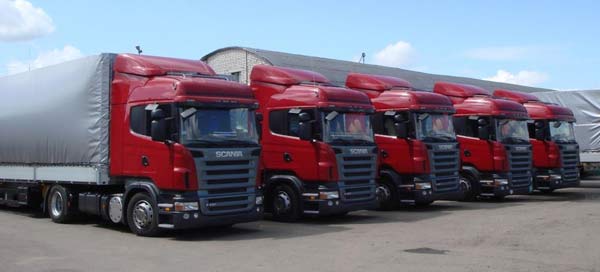 Today Futurus Food deliver products to customers in all Latvia. Our fleet consists of 15 trucks and vans, carrying capacity from 1,5 to 15 tons. 
On average, we delivered about 50 tons of products to 250 clients per day.
Futurus Food Company also provides services in warehousing, logistics and distribution of food products to other companies. 
We are proud of the accuracy and timeliness of our work in this area and believe that this direction is extremely important for successful work with clients.